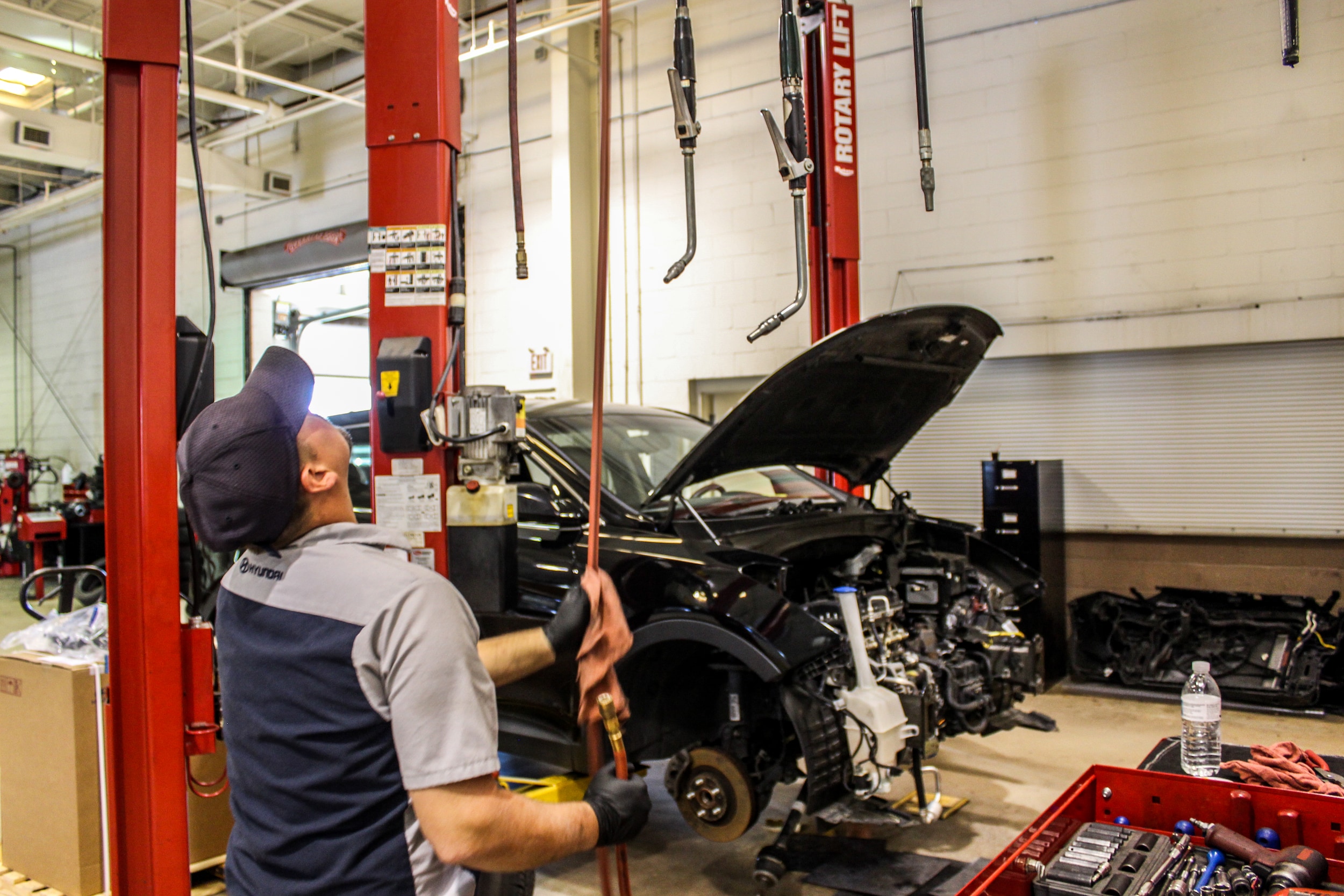 Looking for quality Hyundai service you can trust? Your search ends here at Peacock Hyundai Brunswick, where you'll find a fully equipped Service Center ready to help you out. If you live or drive near Brunswick, Dock Junction, or Saint Simons Island, you won't want to miss what we have in store.
Our team of technicians puts your needs front and center, every time. Whether you need service on a car from Hyundai or another manufacturer, we're excited to give you a sneak peek into all that we do!
A Vast Array of Maintenance Services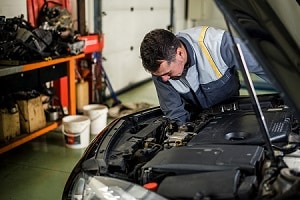 For maintenance big and small, our Service Center is the place to go. We can handle your key preventative maintenance items, like oil changes, tire rotations, and battery inspections. If you have larger issues, like faulty engines, transmissions, or brakes, our trained technicians are more than capable.
Every technician on our team is certified to provide the best in care to your versatile Hyundai Santa Fe or sleek Hyundai Elantra. What's more, our technicians have plenty of experience working on cars from other reputable brands, so if you have a Chevy or Honda that needs service, you're more than welcome to bring it in. 
Our Careful Approach to Auto Service
When you're repairing anything with as many moving parts as a car, it's important that you take the time to do it right. That's why we use the latest technology available to diagnose your car before we start any repair work. Even if the problem seems obvious, we want to make sure we're looking in the right place.
Then, we'll get started exploring repair options. Many problems that surface in cars have more than one possible solution-even something as simple as a choice between different sets of brake pads. When that happens, we'll have you on the phone (or in person if necessary) before we proceed. We like to keep you in the know and actively involved!
Genuine OEM Parts for Quality Repair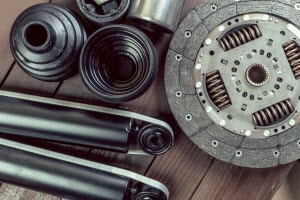 Planning on handling repairs yourself? If you know your way around cars, some DIY work may not be out of the question. For all your at-home projects, you can order genuine OEM parts directly from our on-site Parts Center. With original manufacturer parts, you can ensure that the parts you're installing are a good fit.
Even if you're having your maintenance performed at our Service Center, you can count on OEM parts for all your repairs. We use only genuine factory parts to keep your car running at its best, ready to take on the roads ahead.
Schedule Service at Our Dealer Today!
Pay attention to your Hyundai maintenance schedule and when the time for maintenance rolls around, you can trust the team at Peacock Hyundai Brunswick to get it right the first time. With our state-of-the-art facilities, cutting-edge technology, and experienced team, you're in good hands.
Make your appointment for maintenance at our Service Center, and we'll have your car fine-tuned for the roads of Brunswick, Dock Junction, and Saint Simons Island in no time!