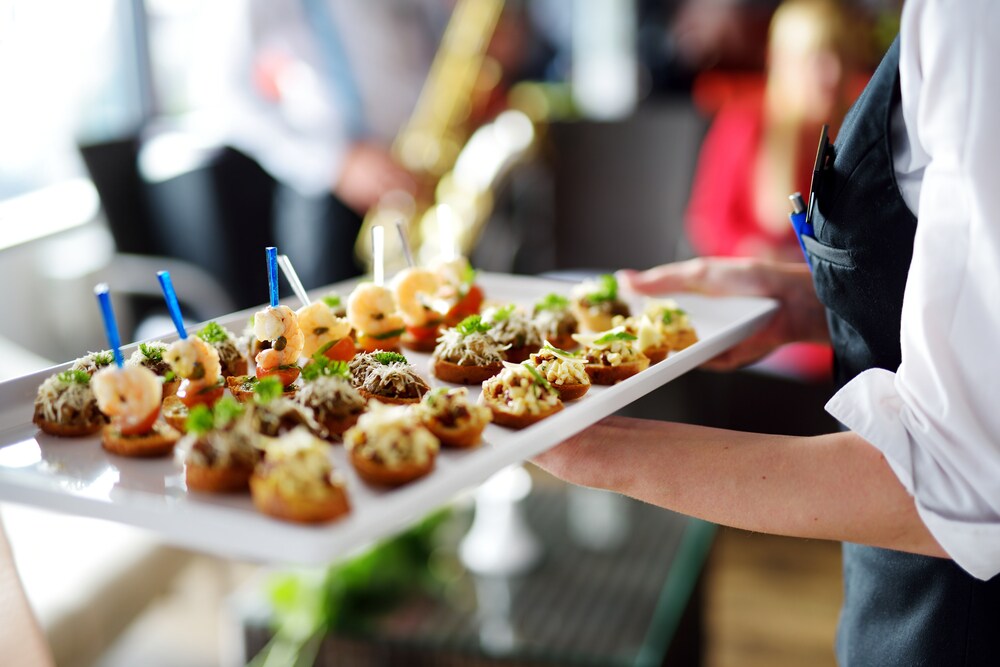 From weddings to corporate holiday parties, there's a lot that goes into planning an event. It can all get away from you if you're not careful, which is why it can be useful to have a helping hand.
That's especially true when it comes to food. You'll have one less item to worrying about when you choose one of these incredible catering services near Brunswick, GA. Check them out and decide which one jives best with your next major celebration!
Purple Sage Catering | Facebook
Purple Sage Catering has quickly become one of the premier catering services near Brunswick. They focus on fresh and innovative cuisine prepared with local products and flavors whenever possible, so your meal exudes good taste and authenticity.
Whether your event is a wedding, corporate gala, or any other celebration, you'll love having the culinary creations of head chef David Ouimet as your main course. This team will do anything it takes to make your event flawless!
Straton Hall Events | Facebook
Along with floral designs, the team at Straton Hall Events has been serving up culinary fun for many years. This catering service is run by Stacy Bass, a true Southern gentleman who loves to entertain. Whatever the nature of your event, they'll help you create a menu that fits your tastes, budget, and style.
You'll have help planning every course of the meal, from the appetizers to the entrées and straight on to the desserts. Their creative cakes are ideal for weddings and seasonal events year-round!
Tasteful Temptations | Facebook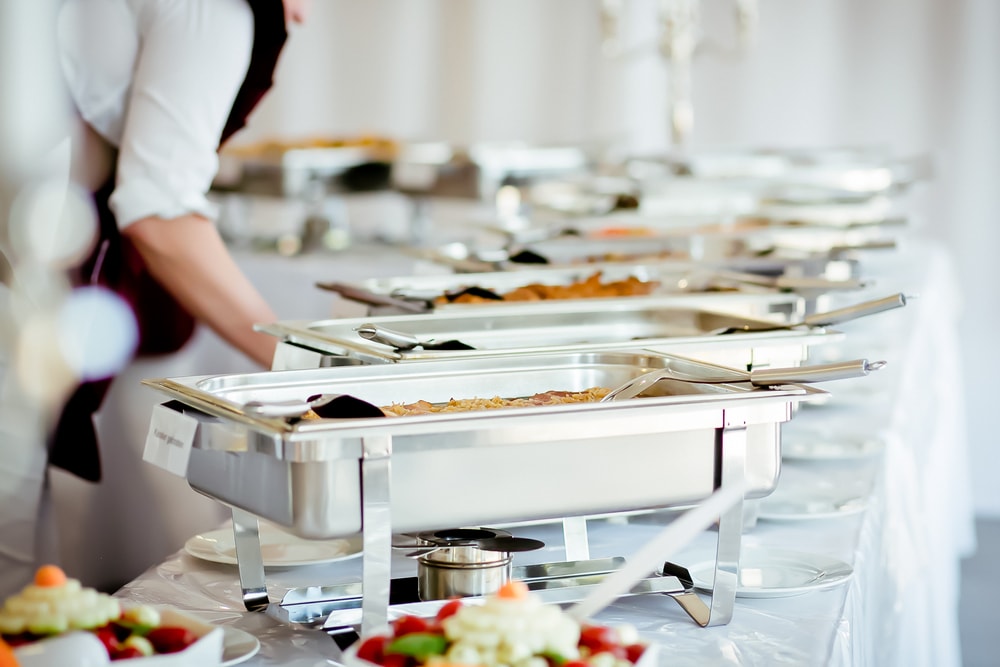 From weddings to corporate events to inflight catering, Tasteful Temptations does it all. As a longtime caterer in the Brunswick area, they know every major event venue around, and they'll use that knowledge to make your event the best it can be.
Run by culinary couple Brian and Laura Justice, this award-winning catering service can make any event magical—especially weddings. They'll help with the event space, provide coordination, and even provide a fully catered buffet with a wide variety of delicacies to satisfy every guest!
Find a Caterer that Shares Your Vision
These catering services near Brunswick, GA, understand that planning a meal is fundamentally a creative endeavor. They'll make your next event one for the books… check them out today and choose your next caterer!